Printing process classification and process
07-11-2022
Classification of printing process
inkjet printing
Inkjet printing is an efficient special printing method that can be applied to the packaging industry production line to quickly print production dates, batch numbers and barcodes. It is a non-contact, no pressure, no printing plate printing. The information stored in the electronic computer can be printed by inputting it into an inkjet printer.
paper packaging printing
Paper packaging printing is the printing of decorative patterns, patterns or text on the packaging to make the product more attractive or more descriptive. Paper packaging printing developed earlier, carton printing and cardboard printing technology has been relatively mature, most printing plants have the production capacity of this product.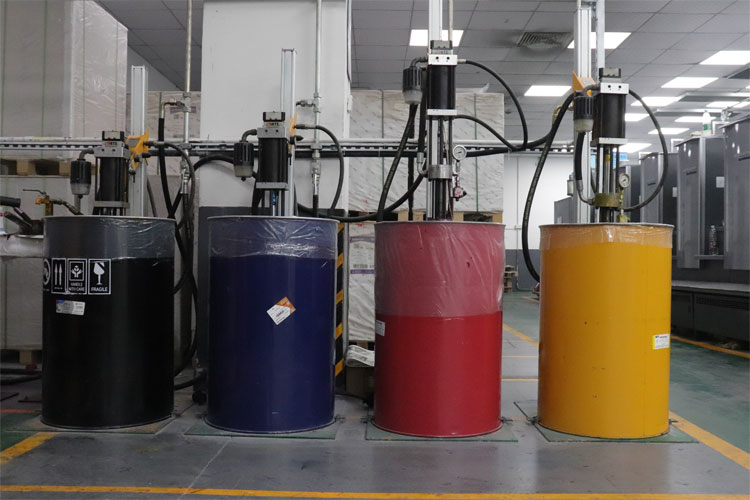 Anti-counterfeiting printing
Anti-counterfeiting printing plays a vital role in the field of packaging and printing, and anti-counterfeiting printing is widely used in the printing of packaging and decoration products. Anti-counterfeiting printing is a comprehensive anti-counterfeiting technology, which is a branch of special printing. Refers to the use of printing means to prevent imitation, reproduction or counterfeiting without the permission of the owner.
label printing
Self-adhesive labels are commonly used materials in the packaging and decoration industry. At present, trademark printing is mainly based on self-adhesive letterpress printing. With the diversification and high-grade of trademarks, other printing methods are gradually added.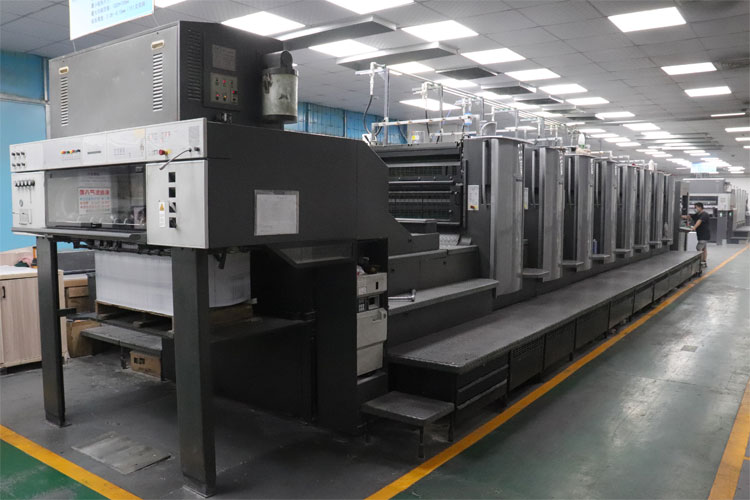 printing process
prepress
Prepress refers to the pre-printing work, generally refers to photography, design, production, typesetting, output film proofing, etc. First select or design a manuscript suitable for printing, and then process the graphic information of the manuscript to produce an original plate for printing or engraving printing plate, and then use the original plate to make a printing plate for printing.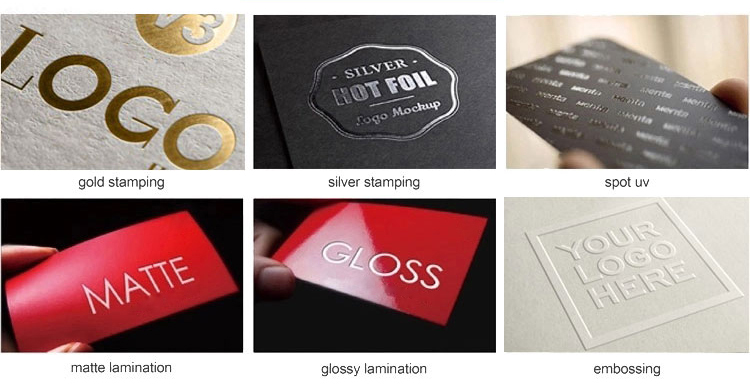 printed product
This step is the process of printing the finished product through a printing press. Fix the dried PS plate to the rubber roller of the printing press, adjust the ink, and start printing. In addition to selecting the appropriate substrates and inks, the final effect of the printed matter still needs to be completed by appropriate printing methods. There are many types of printing, different methods, different operations, and different costs and effects.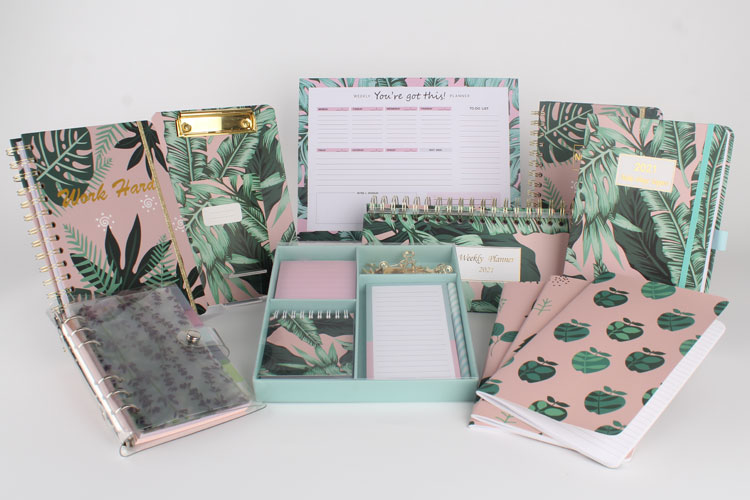 Postpress
Usually post-press processing includes post-press lamination, creasing, folding, pasting, UV, binding, embossing, bronzing, silver and other processes. The specific post-press processing techniques are as follows:
1. Binding (glue binding, hardcover, saddle stitching, flat binding, paperback, adhesive surface)
2. Folding (two-fold, three-fold, four-fold, five-fold, etc.)
3. Lamination (bright film, matte film), glazing, oiling (partial, all), UV (partial, all)
4. Ordinary boring cutting (right angle, rounded corner, circle, ellipse), special-shaped boring cutting, bronzing (gold, silver), raised
5. Pasting (envelopes, return tote bags, packaging boxes, hardcover book covers, card boxes)