Notebook planner customization, design and printing
05-09-2022
There are many different types of notebook planners on the market today. The functional subdivision is more obvious, the pattern design is more abundant, and the size is more diverse. It's easier for people to pick out what they need based on their preferences.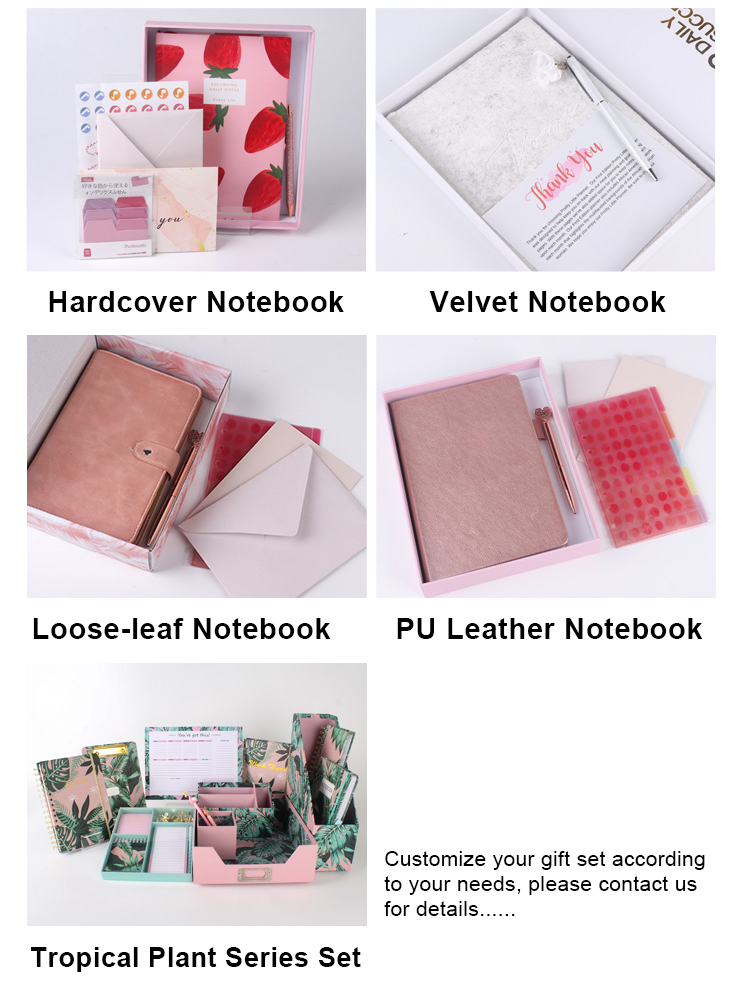 Cover materials of notebook planner include PU, leather, fabric, PP, metal, etc.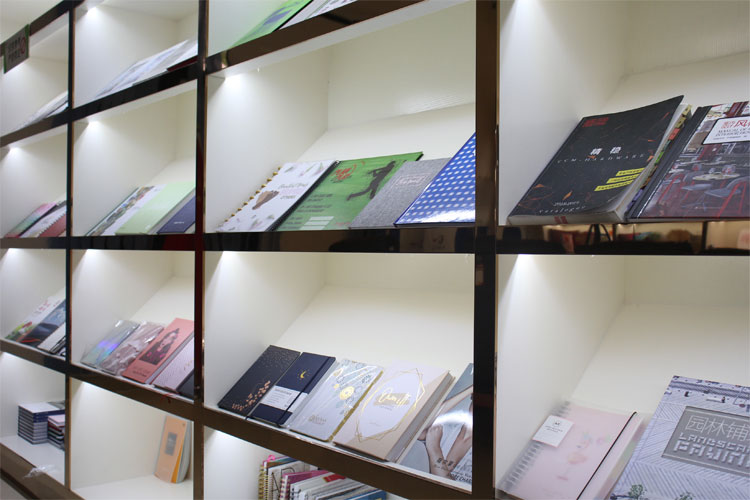 Binding forms of notebook planner generally include spiral, paperback, loose-leaf, ring binding, hardcover and so on. These printing forms are based on different product materials, and the production processes applied are also different.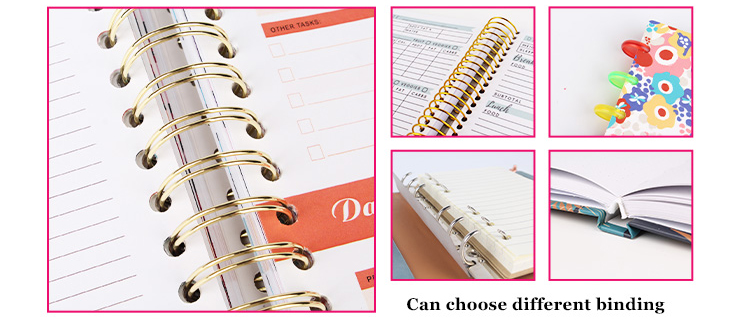 Notebook planner printing is actually a traditional technology. Notebook printing covers all printing methods such as flat, convex, concave, and net, and the application situation varies around the world. The types of notebook printing are divided into flexographic printing, narrow web printing, and digital printing.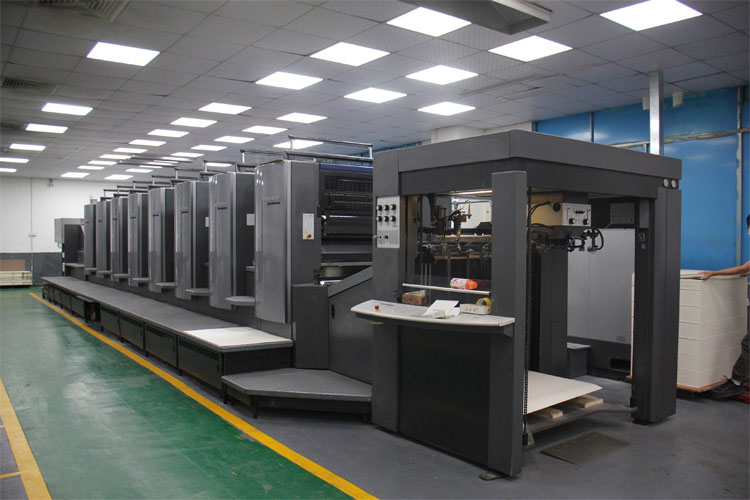 With the advancement of technology and the continuous development of human civilization, notebook planners with more functions and styles will appear in front of the public with an updated look.